Welcome to " Remote Site Services"Ship Chandling / General Catering / Renting Vehicle

RSS is a Catering, Chandelling and Logistics Company, trying to spread globally with our world class service and availing best quality products from the market as per clients requirement. We work in various segments like, Oil & Gas industry, Mining and Construction……..
At present we are in India, Mozambique, Cameroon, Togo, Ghana, Ivory Coast and Senegal. soon we will be in many other countries with our excellent service…….
The following services make us different from other companies.
1. We are one phone call/email away and are available 24 X 7 at your service.
2. Our quotes /pricelist are without any hidden cost for e.g. transport, packing etc
3. Incase of fresh fruits and vegetables spoiled/ damaged within 7days will be replaced or will not be charged on the invoiced raised with
NO QUESTIONS ASKED.
4. We source our products from the best suppliers in Europewhich helps us to provide quality products at a competitive price to our clients
compared to the local market
5. We provide strategic storage to our customers, further to add on if any stores, technical items or products which are not available in the country
we can make it available through our suppliers in Dubai and the UK.
Vision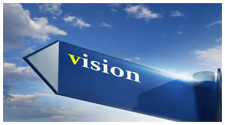 At Remote Site Services, our vision is straightforward – to be a leading business with the highest ethical standards, that delivers exceptional value for our customers, our employees, our communities and our surrounding.
Our History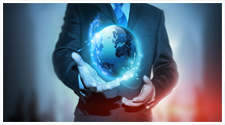 REMOTE SITE SERVICES , was established in Takoradi Ghana West Africa in 2008. From humble beginnings with an office and just 5 staff near Takoradi port in Ghana, Since then REMOTE SITE SERVICES has grown into a vibrant company entering today in various field like Catering, Chandelling, Logistics and Renting Vehicles with a work force of more than 120 employees all over in Ghana, Ivory Coast, TOGO, Senegal and India.